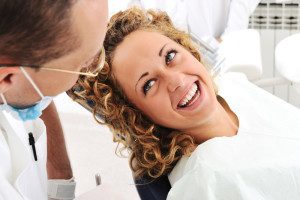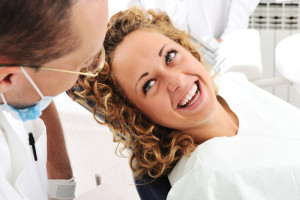 By maintaining a high level of dental hygiene, you will prevent many dental issues and boost your self-confidence and self-esteem. It's a proven fact that people with bright, shiny smiles are much happier than others around them. Dental problems left unchecked can become both complicated and expensive, so having regular dental checkups is important. This short article will outline the basis of why it is important that you see a dentist regularly.
Call our Jarrettsville dental office today at 410-692-6132
Porcelain veneers is one of the most common procedures located in cosmetic dentist's offices. Porcelain veneers are another method of whitening the teeth, and they can also provide you with straighter teeth. A high-quality cosmetic dentist will probably have a lot of experience working with veneers, since they can be used for solving several dental problems and for improving a person's smile.
The type of bristles you use for your daily oral care is pivotal. Dentists have a tendency to recommend soft bristles, because hard bristles are quite damaging to one's teeth. Your dentist can also help you choose the very best toothpaste for your family, considering your family's needs and the ingredients contained in the toothpaste. This advisement can be contributory in your teeth remaining strong and healthy.
Besides diagnosing and treating dental problems, a skillful dentist will offer free advice about your dental care. They're going to suggest what needs to be done to help in the maintenance of a good smile and what techniques are best to help shield against future dental issues. Contrary to what some may think, visiting a dentist is not a waste of time. On the contrary, paying for quality dental care is a great use of your money.
If a cosmetic dentist is really dedicated to their work, they will ask their future patients a lot of questions about their lifestyle and expectations about the outcome of the procedure. They'll offer valuable advice for the ongoing maintenance that could be required for the patient's dental hygiene. Without this, a dentist won't be respected among their peers and potential patients.
The appropriate dental equipment is required for any dentist to give top-notch services to their patients. Most dentists understand how important it is to give patients the best care possible, in order that they invest heavily in the purchase of the necessary equipment. They continue to be up-to-date with the latest trends in technology and procedures, and they strive to offer the best possible services to their patients. When visiting a highly regarded dentist, you could be assured that high-quality dental equipment will probably be used to provide you dental services that are also of high quality.
Call our Jarrettsville dental office today at 410-692-6132