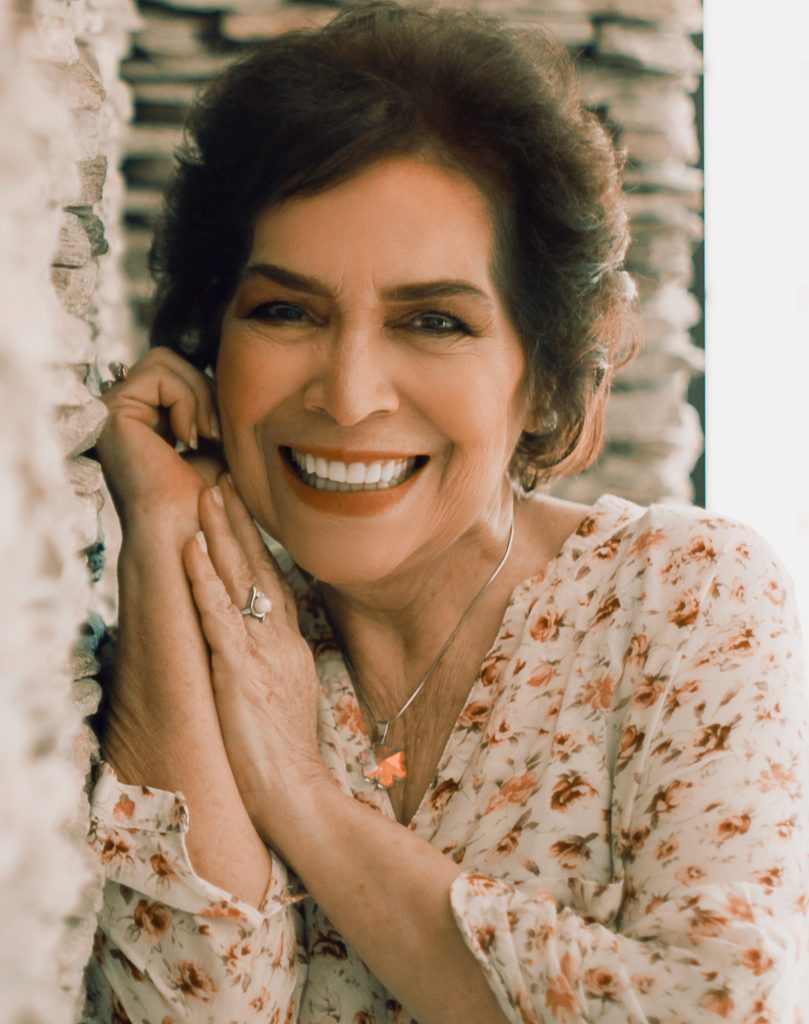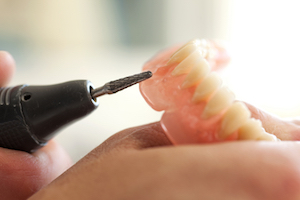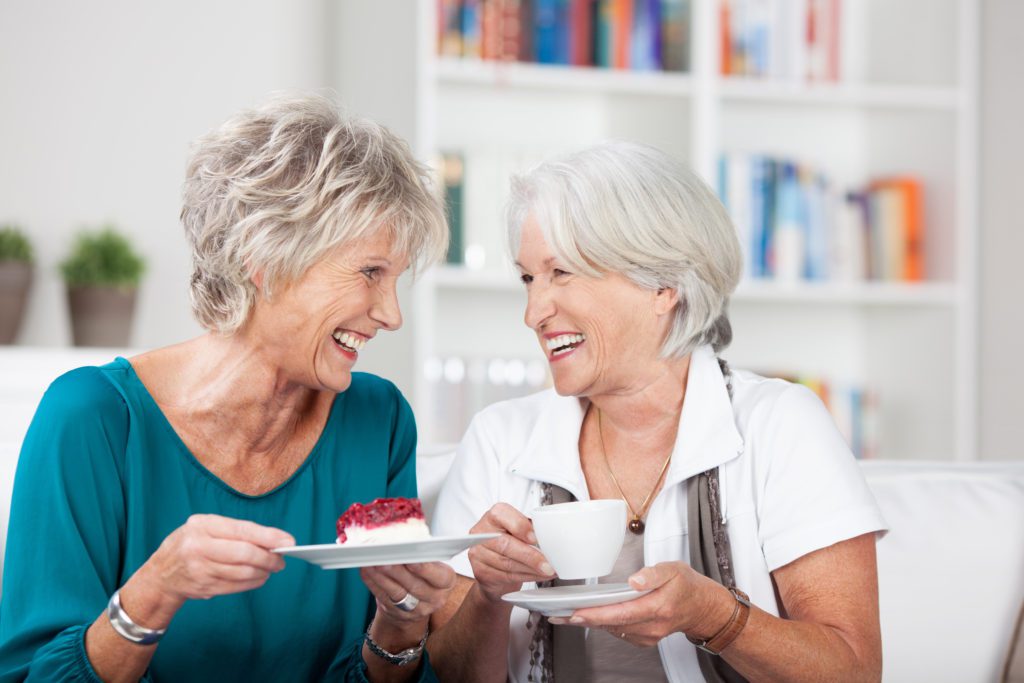 Losing teeth can make eating and chewing difficult. It may also make you feel self-conscious about your appearance. While we do everything we can to save your natural teeth with dentures at Jarrettsville Family Dental. We understand that health, circumstances, and accidents can cause unexpected tooth loss. When this occurs, Dr. David Stern can design partial or complete dentures at our Jarrettsville dentist's office that allow you to eat and smile again.
If you still have some of your natural teeth, they can provide an anchor to retain a partial denture. When we design your partial denture, we do so with both function and aesthetics in mind. Dr. Stern will create comfortable fitting dentures that complement your smile and allow you to eat a more varied diet.
Over time, the fit of your denture may change. Bringing your partial denture to your regular dental exams and professional cleanings will allow us to check the fit and look for any signs of wear. If you ever feel your denture becomes uncomfortable or bent, bring it in right away so we can repair it before it causes sores or discomfort.
Caring properly for your natural remaining teeth is essential to maintaining a good fit with your partial denture.
Natural-Looking Complete Dentures
When you are missing all your teeth on your upper or lower arch, Dr. David Stern can create custom full dentures here in Jarrettsville. Having a denture that fits well is essential to maintaining a healthy diet. Full dentures can pose a particular challenge when it comes to stability. Because your top arch creates a suction seal against your upper palate, they tend to be more stable while lower dentures may be more difficult to fit.
We can use dental implants to secure your denture in place, making them more stable and secure when you speak and eat. Implant-retained dentures allow for greater confidence and offer the bone-saving benefits of single dental implants.
Complete dentures come in a wide variety of shades, tooth shapes, and colors so that they look completely natural and fit well with your facial features. The days of fake-looking dentures are over. Having a beautiful smile is important when it comes to enjoying life to the fullest.
If you damage your denture or feel you need a reline, contact our office to schedule an exam to see if you need the denture repair service of Jarrettsville Family Dental. In some cases, we can have your denture back to you on the same day, limiting the amount of time you need to be without it. Postponing necessary maintenance may cause denture sores or a poor fit, making it uncomfortable to wear. We offer some denture repairs in office and work with a local lab to keep your denture in top shape.
Contact Us to Learn More about Comfortable Dentures
Finding a dentist with the experience and technical skills to create great dentures can be a challenge. Contact our Jarrettsville, MD dental office to schedule an exam with Dr. David Stern and take the first step toward a comfortable, beautiful smile.