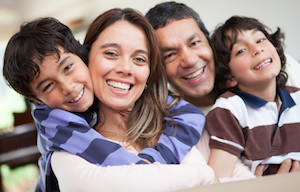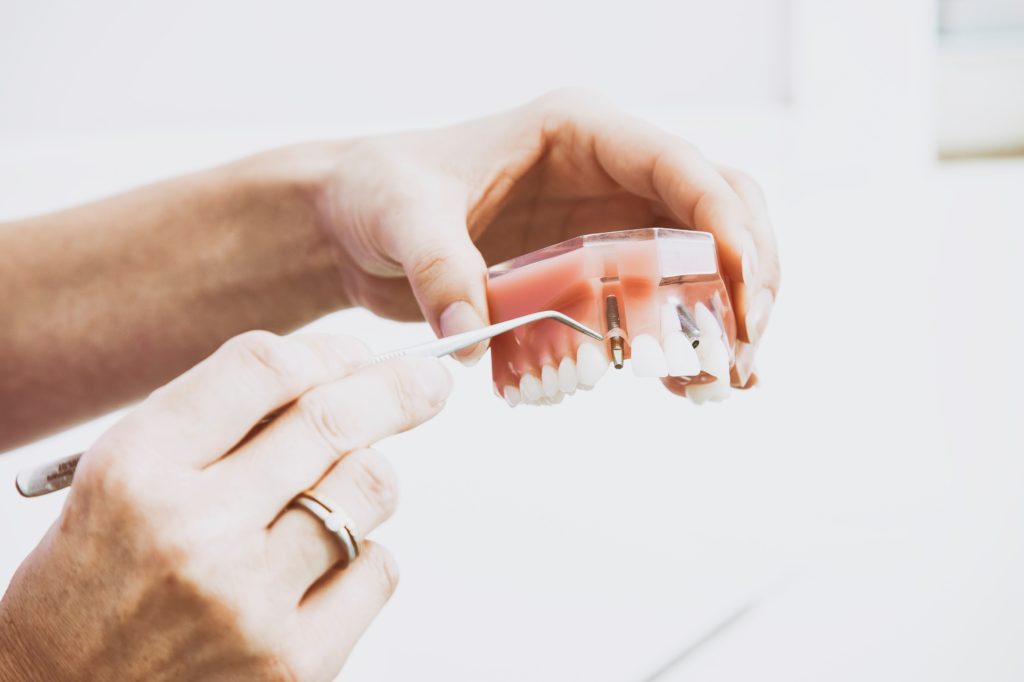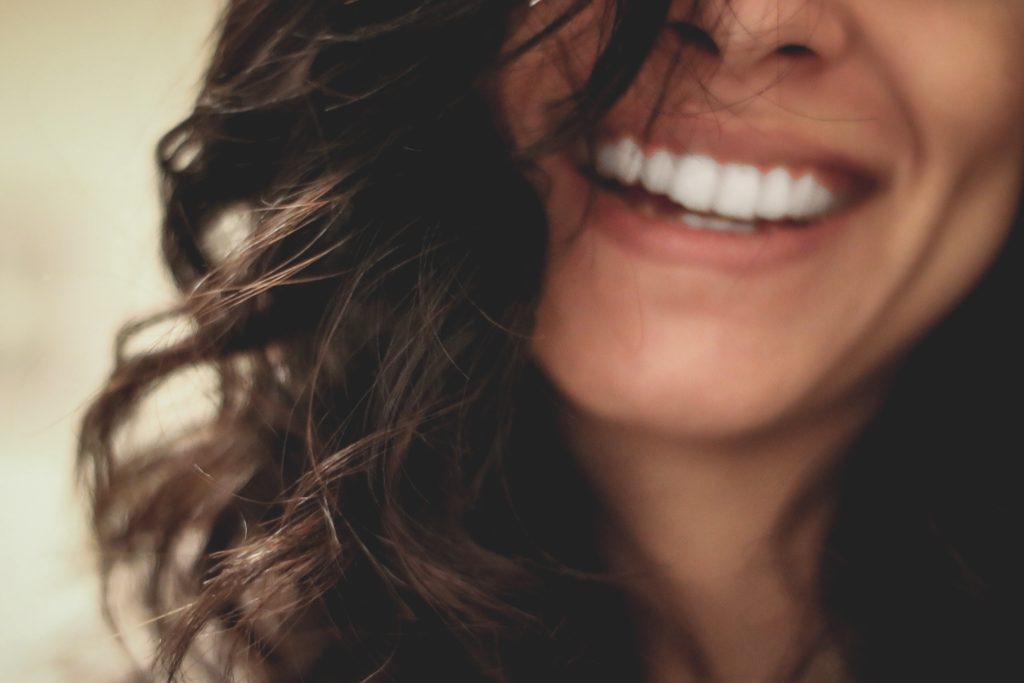 Quality preventive dentistry is the best way to protect your oral health. When you make regular visits to our Jarrettsville, MD dental office for teeth cleanings, you allow Dr. David Stern the opportunity to examine your teeth, gums, and jaw function on a regular basis. By maintaining these visits, we can quickly note any changes you may have in your oral health.
We understand that patients stay away from the dentist for a number of reasons: fear, concerns about cost, and guilt that it has been awhile. If you have some catching up to do, allow us to help you get back on track to good oral health with regular oral exams and teeth cleanings at Jarrettsville family dental.
At Jarrettsville Family Dental, we offer comprehensive oral exams to determine your current health. This goes beyond the typical five-minute peek to search for decay. Dr. David Stern will give you a tooth-by-tooth exam, perform a periodontal evaluation, and examine the function and mechanics of your bite to get the "big picture" on your oral health.
By providing a comprehensive oral exam at our Jarrettsville dental office, we can create a preventive care treatment plan to support your individual needs. That way, you get the treatment you need to improve and maintain excellent oral health.
Professional Dental Cleanings
Even if you brush and floss religiously, your toothbrush cannot reach all areas of your teeth. Tartar can collect beneath your gum line and hide between your teeth. Over time, this can cause irritation and lead to gum disease. Professional dental cleanings, performed by our skilled and friendly hygienists, can remove bacteria and tartar from those areas that you cannot reach. Getting a teeth cleaning regularly is important to prevent disease and keep your smile looking brilliant.
Our professional dental cleanings are custom tailored to meet each patient's individual needs. Our hygienists are gentle and knowledgeable. They will help you improve your home care and make recommendations for products that can help your teeth and gums stay healthy. So if you are looking for a dentist who really cares about your oral health, come in for a teeth cleaning at Jarrettsville Family Dental and see Dr. Stern. 
Quality Time for Questions and Concerns
It is natural to have questions about your oral health. You will have time to speak to Dr. David Stern and ask any questions you may have on your mind. Additionally, this is a good time to talk about any cosmetic improvements you might want to make to your smile.
Dr. Stern is an excellent listener and is passionate about helping his patients achieve their goals for their health and appearance. We also care deeply about the oral health of the friends and neighbors in our community and have a deep sense of pride in our work. So we are proud of each oral exam and teeth cleaning Jarrettsville Family Dental preforms. 
By maintaining this preventive partnership, we can keep your smile looking and feeling great for years to come.
Contact Us to Schedule Your Next Dental Appointment
Contact our Jarrettsville, MD dental office today by calling us at (410) 692-6132 and set up a time to meet our team and have your first appointment, or simply click here to schedule online! We know you will see the difference when you walk through our front door. Our friendly team's commitment to quality and compassionate approach to dentistry helps our patients stay healthy and have a great experience.