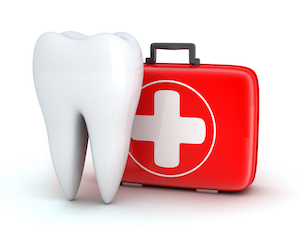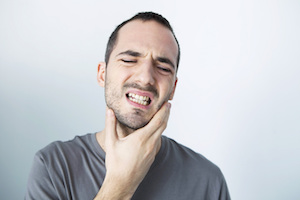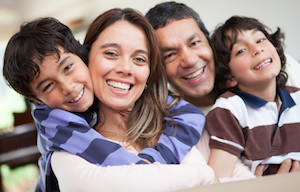 Are you experiencing dental pain? Have you lost a restoration and your tooth feels sensitive? Perhaps you woke up this morning with unexplained swelling? Do you need an emergency dentist in Hartford County, MD?
At Jarrettsville Family Dental, we treat dental emergencies as quickly as possible – usually on the day you call us. Contact us when you experience signs of a dental emergency and we will treat you quickly and effectively so that you can restore your oral health and your comfort.
What is a Dental Emergency?
Anytime you experience pain, it is your body's way of asking you to take notice and to take action! Pain can indicate a serious dental condition. Since your teeth are covered in protective enamel, by the time you feel pain, your condition may be well advanced. That is why it is essential to act quickly and contact us right away at the first sign of a problem. We can guide you through the process and prepare for an emergency dental appointment in our Jarrettsville, MD dental office.
Here are some of the most common dental emergencies we treat in our dental office:
Broken tooth
Damaged restorations
Lost crowns
Swelling
Accidents
Discolored teeth
Dislodged teeth
Sports injuries
Infection
If you are not sure if you are experiencing a true dental emergency that requires a dental appointment, just give us a call. We will ask you important questions to determine a course of action that will restore your health and help you feel like yourself again.
Your Emergency Dental Appointment
When you arrive, we will be prepared for your emergency exam and get you in as quickly as possible. The first step will likely be to take a digital dental x-ray so that Dr. David Stern can accurately diagnose your condition.
If time allows, we will provide you with the permanent treatment you need. In other cases, we may need to schedule a follow-up dental appointment. But our goal will always be to relieve your pain and prevent further damage. That way, we can take the first steps toward improving your oral health in the long term.
How to Avoid Dental Emergencies
The best way to avoid a dental emergency is with prevention. That includes dental exams, cleanings, and excellent home care. Wearing a nightguard can also protect your teeth from nocturnal clenching and grinding, avoiding fracture due to excessive force while you sleep.
Of course, in spite of your best efforts, life is just not always predictable. When you experience tooth pain, you can count on us!
Call Us to Schedule an Emergency Dental Appointment
Dr. David Stern is gentle and skilled with emergency dental treatment. Whether you are a current patient, or new to the area and need a family dentist, we can restore your oral health – often on the same day!