Our team is everything you could want in a dental office: professional, gentle, compassionate, friendly, and fun! We look forward to seeing each of your faces come through our door and are committee to providing you with exceptional dental care. We welcome you to read our biographies and take a moment to get to know a little about us.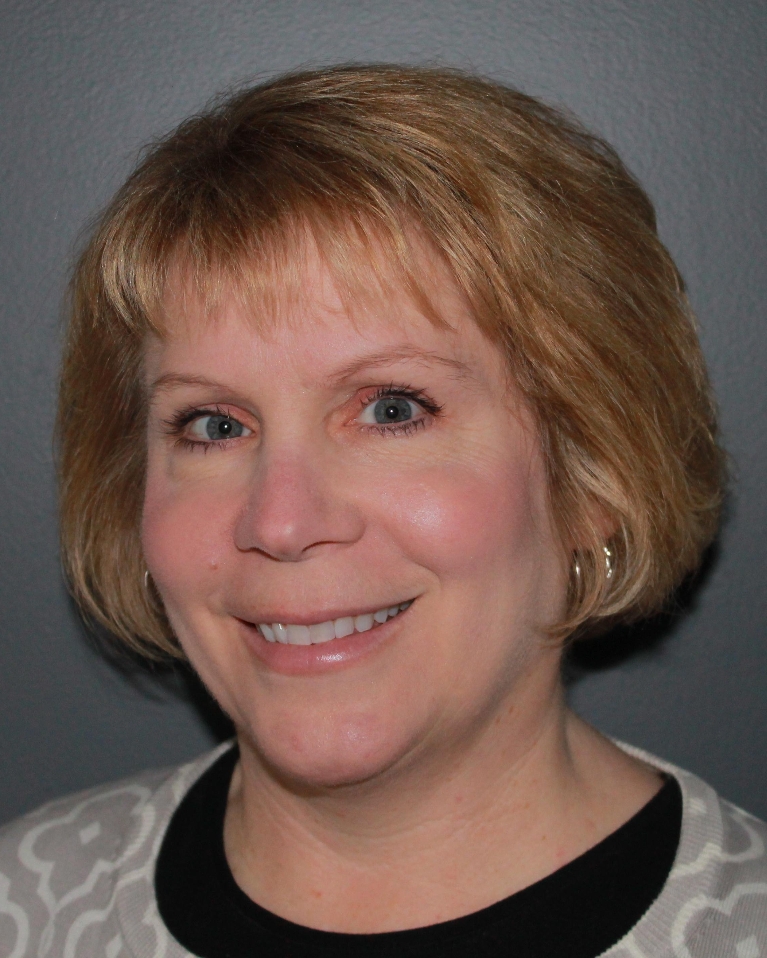 Michelle is one of our dental hygienists. She received her Bachelor of Science degree from UMAB. She enjoys spending time with her two children, watching them play sports and attending their orchestra concerts. They also have two cats, two guinea pigs, five fish, and one aquatic frog.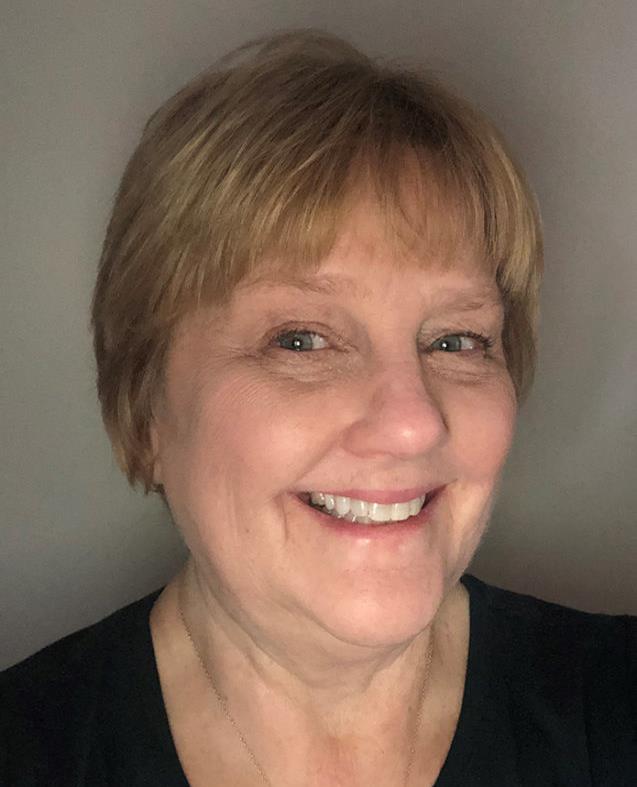 Lela is one of our Dental Hygienists. She earned her bachelors of science at UMAB. Lela is married with 3 children, 1 granddaughter and 2 dogs. In her free time Lela enjoys spending time with her family, vacationing at the beach, volunteering with her Girl Scout troop and cross stitching.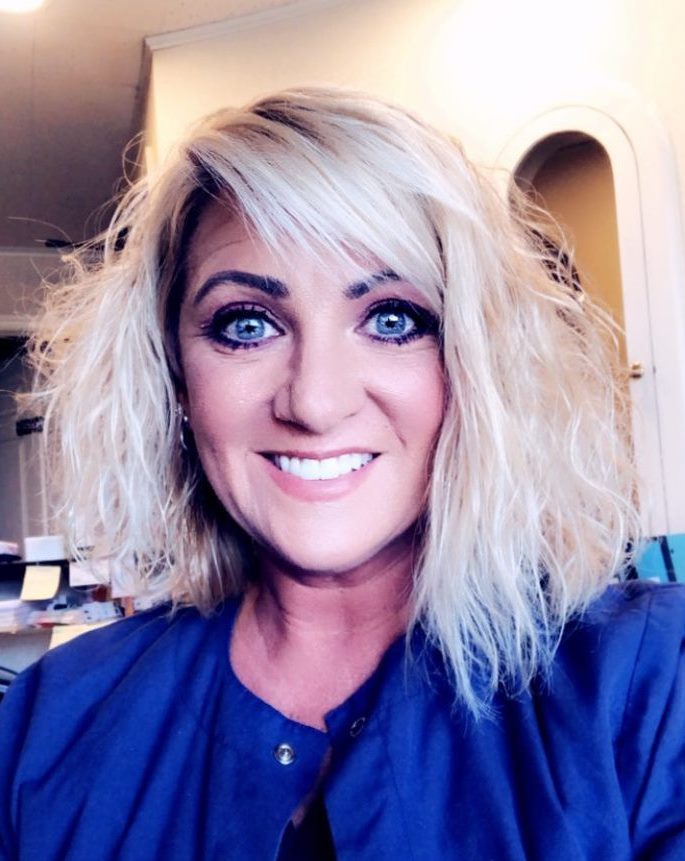 Dawn is the Patient Care Coordinator and does many different jobs for the office. She went to Dental Assistant school in 2010 and has been in the dental field for over 7 years. She has two amazing kids and loves watching them play soccer all year round. She enjoys living the country life. She also loves spending time with family, the outdoors, and traveling to the mountains and to the beach.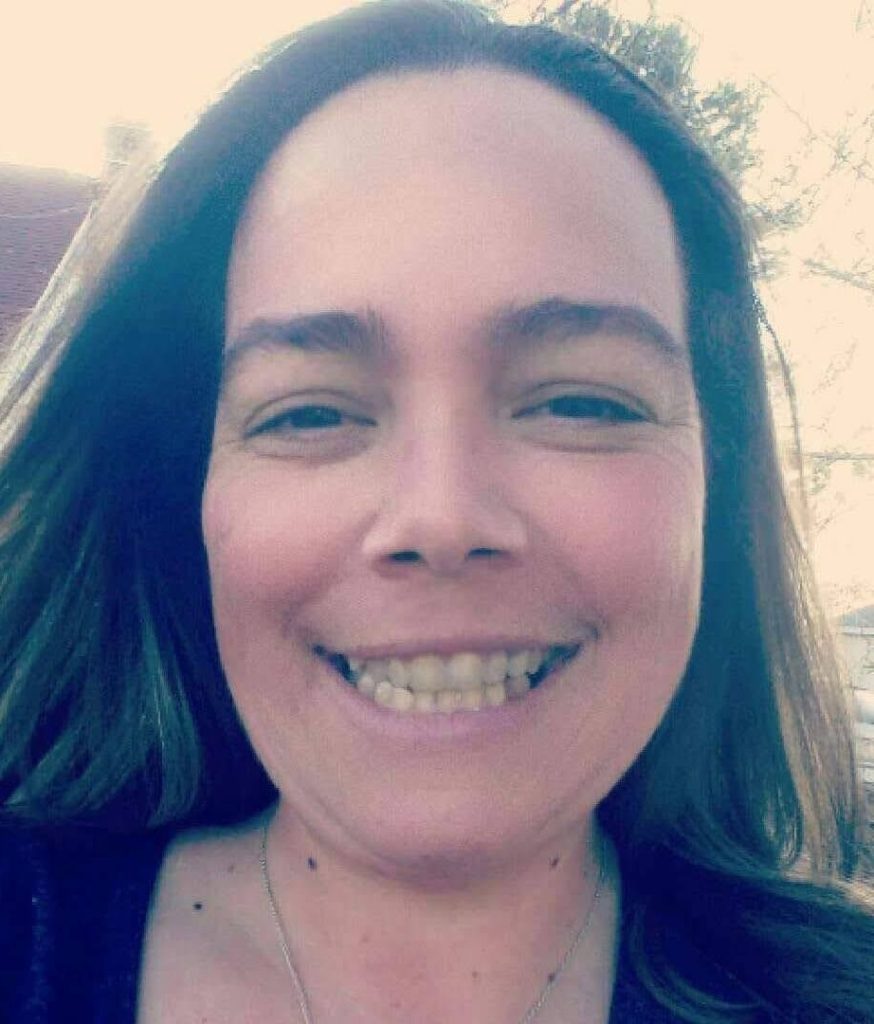 Lauren - dental assistant
Lauren is one of our dental assistants. She went to dental assistant school in 2015 and has been in the dental field for 5 years. Lauren has an handsome 8 year old boy. She enjoys showing horses, working on the farm and camping in her free time.