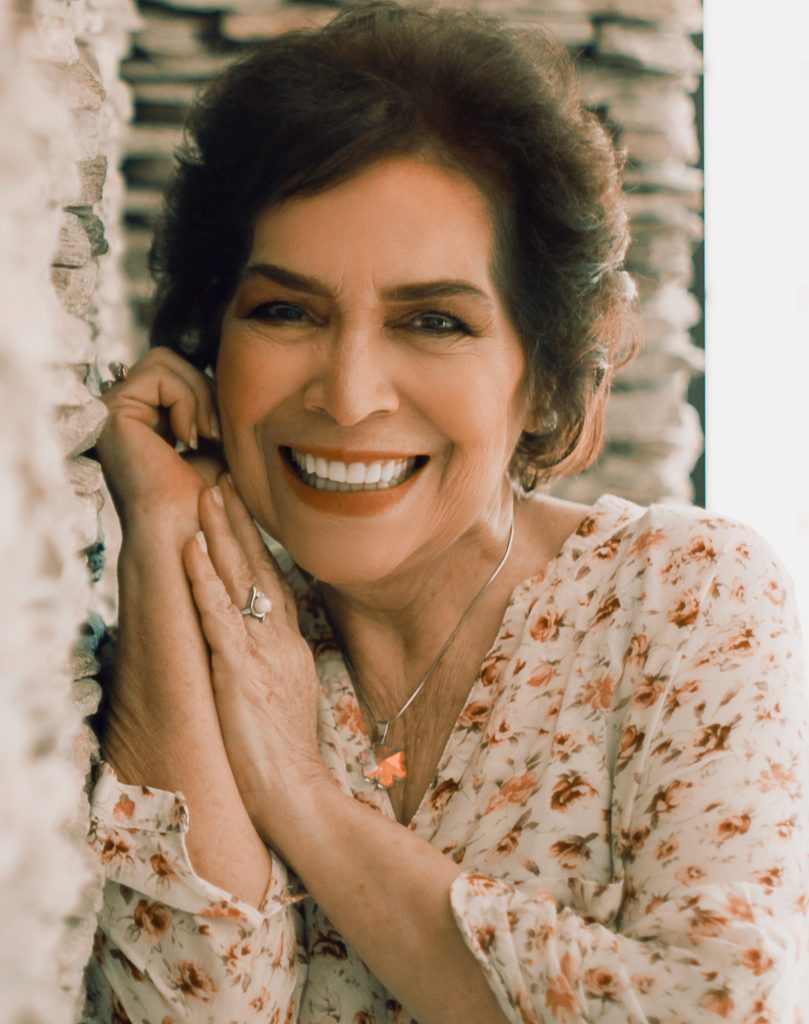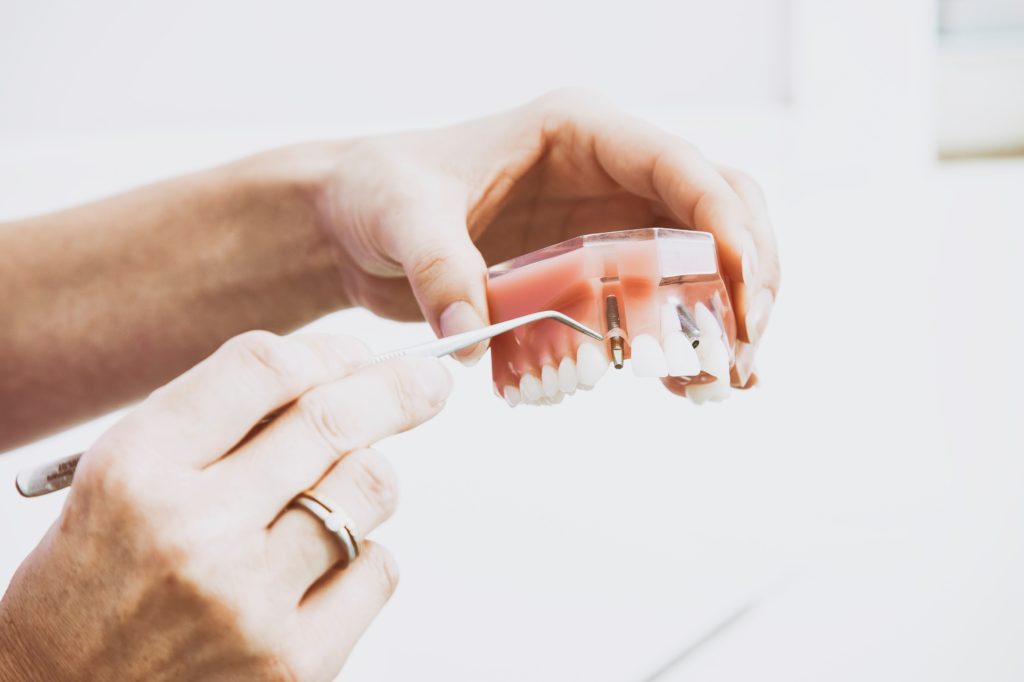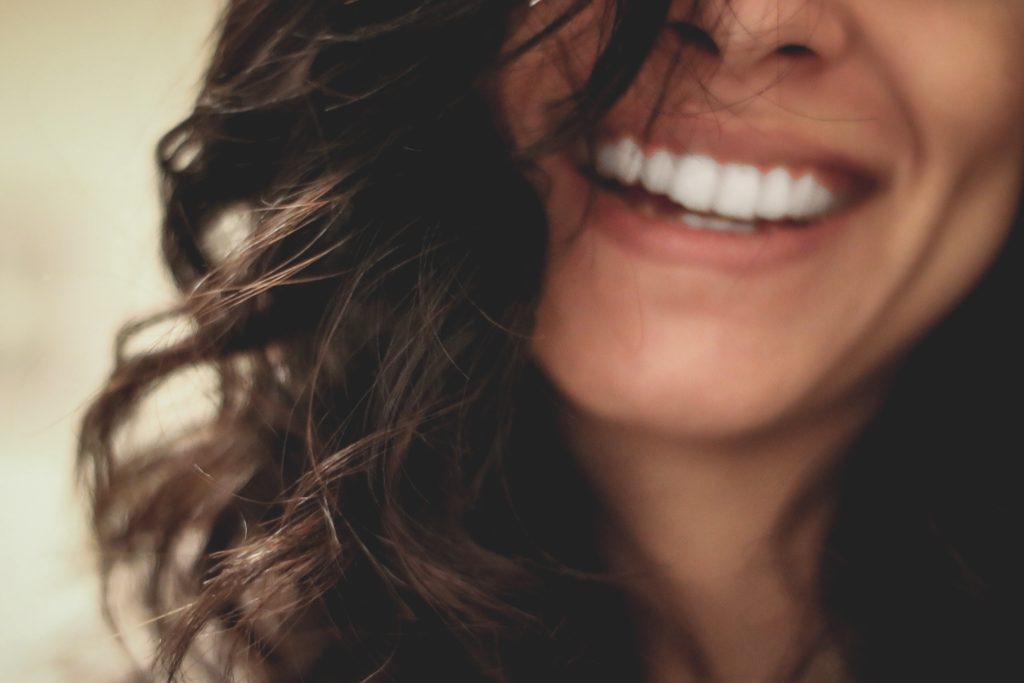 At Jarrettsville Family Dental, we understand that facing a dental extraction leaves you with many questions regarding your smile and your appearance. We will gladly present all your options for dental implants and tooth replacements and offer guidance so you can make the right choice for your health and lifestyle.
Tooth Replacement With Dental Implants
Many of our patients opt for dental implants when replacing a missing tooth because of the health and aesthetic benefits. We have modern 3-D imaging at our office in Jarrettsville to place your dental implant at the ideal location within your bone. By planning your procedure beforehand using digital technology, we can increase the success of your treatment.
High-resolution 3-D imaging allows us to find the most dense bone area and avoid biological landmarks, such as your sinuses, to provide successful results.
Dental implants consist of three parts:
Implant – a titanium post that we surgically implant into your healthy bone
Abutment – a custom attachment to secure your implant crown
Custom crown – the visible part of your implant that looks and functions like your natural tooth
Dr. David Stern is educated and experienced in precision implant placement and restoration. Most patients heal with little discomfort and few complications, and enjoy many years of reliability from their dental implants!
Health Benefits of Dental Implants
Dental implants look attractive, but their benefits go beyond simple appearances. Because they mimic your natural teeth, they also help you retain precious bone. Tooth loss typically leads to bone loss. Dental implants stimulate bone regeneration and assist in maintaining your facial structure and the stability of your remaining teeth because a replacement tooth feels natural to the body.
In addition to bone retention, dental implants prevent your natural teeth from drifting toward the gap in your smile, which protects your bite.
Your Dental Implant Procedure
It's natural to have a little apprehension when it comes to any type of surgery. At our Jarrettsville, MD dental office, your comfort during dental implant and tooth extraction surgery is always our top priority. We make sure you are comfortable for every procedure, and our patients truly appreciate Dr. Stern's gentle touch.
Once we place your dental implant, we allow time for it to heal over a period of several months, allowing it to integrate with your jawbone. Once healing is complete, we will create a custom dental crown to restore your smile.
As with your natural teeth, excellent home care, regular dental visits, and periodic exams all protect your smile. Maintaining healthy gums is essential to the success of your dentistry.
Implant-Supported Dentistry
If you have multiple missing teeth, implant-supported bridges or dentures can correct your smile. By using several implants, combined with custom fixed dental bridges or dentures, you can enjoy added stability, confidence, and function in your day-to-day life. You will be able to eat, laugh, and smile without worrying about embarrassing mishaps.
contact Us to Learn More about dental implants
If you are considering dental implants to improve your comfort, appearance, and health, we encourage you to contact us today at (410) 692-6132, or by clicking here to book online, to schedule a consultation with Dr. David Stern. Our helpful team looks forward to working with you toward a confident and healthy smile that lasts a lifetime!