Do you want to feel
in your smile?
See how simple it is to achieve the smile you deserve! Get all your questions answered in 3 easy steps.

"Dr. Stern's staff are great! Everyone is caring and uplifting. They truly love their work. This is because they have a great role model like Dr. Stern." – Nancy
▲ Scroll Over to Reveal
Their New Smile! ▼

"Dr. Stern values his patients, including their time and comfort. I was taken straight back and treated with respect and made to feel comfortable and important from each of the staff as well as Dr. Stern." – Brenda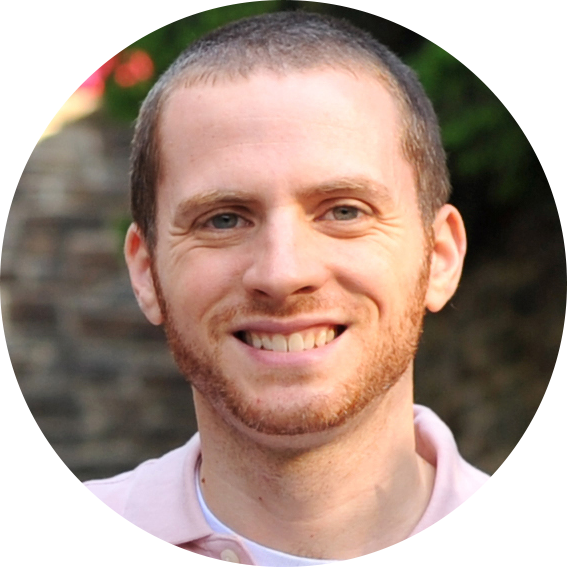 "Our Jarrettsville Dental team is committed to providing our patients with outstanding, affordable, and compassionate dental care. Don't put off getting the smile you've always wanted…we're here to help you in a relaxing, friendly, judgement-free environment!" – Dr. Stern
Here's How Our
Virtual Smile Consult Works!
Enjoy a no obligation consult in comfort and privacy.
* Financing options are also available for every budget.
"Dr. David and his staff provide great oral care. They combine sensitivity and compassion with the most current dental procedures to give excellent service. The waiting room is clean, spacious and comfortable, the staff friendly and helpful and heated neck wraps are relaxing. Jarrettsville Dental does make the dental experience pleasant."
"My family has been coming to Jarrettsville Family Dental for over 10 years. There is excellence in every area of the practice. The staff are professional yet very caring and friendly. Great care is taken to make sure the patient is comfortable and relaxed. Thanks to Michelle and Lynn for their dedicated and cheerful service!"
"I was EXCEPTIONALLY impressed with the fact that Dr. Stern came out into the waiting room to introduce himself and ask a few personal questions on my first visit with him. It spoke volumes of his character and is exactly what most businesses are lacking these days."
"This office is literally the best! Not only did they fix my teeth, but they also treated me like a human being. They took exceptional care of me considering my huge dental phobia and made me feel like family. Everyone was very genuine and professional."
"Thank you Dr. Stern for your amazing service in helping me obtain new teeth! Throughout my experience everyone was not only professionally, but kind and courteous.Thank you for making getting new teeth such an enjoyable experience!"
"I would recommend Dr. Stern because of his outstanding technical abilities! He is diligent and very focused on created a finely crafted product and service."
"Dr. Stern is very knowledgable, patient, kind and considerate and I would not have a problem recommending him to any and all my friends and family. I have complete confidence in him!"