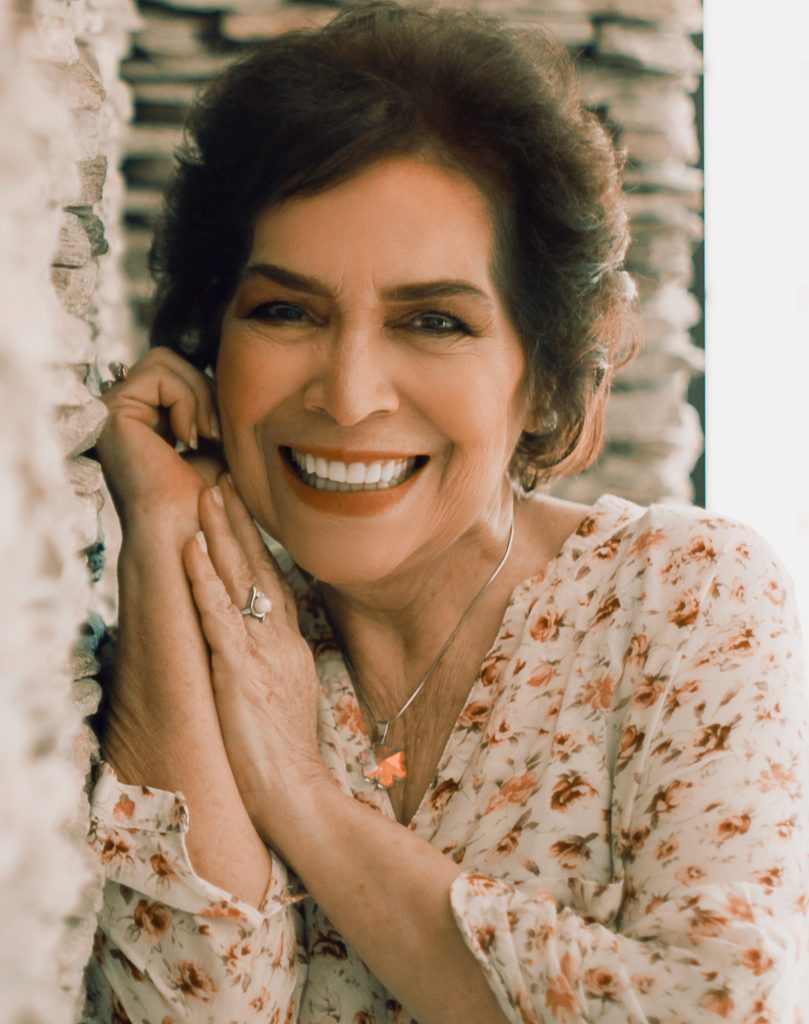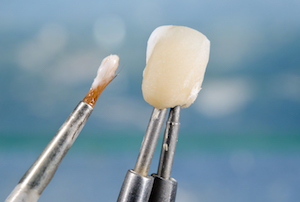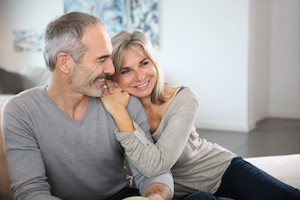 Having a beautiful smile is an asset in nearly every aspect of life. Your smile is one of the things people first notice about you, so if you cover it up or hold back when you smile, you may be sending the wrong message to people you meet.
Not everyone is born with gorgeous teeth. Many of our patients express the desire to improve something about their smiles. Additionally, over time, your teeth sustain wear and tear that ages your smile significantly. Appearance is an important part of taking care of your teeth which is why we are happy to sell composite and porcelain veneers at Jarrettsville Family Dental.
Veneers are dental restorations that look like teeth. They are thin shells that fit over the front of your teeth to reshape, change the color, or make your teeth look more uniform. They can even address alignment issues, making your teeth appear straighter.
At Jarrettsville Family Dental, we offer two types of cosmetic veneers – composite and porcelain.
Composite veneers – Composite veneers are a cost-effective way to change the appearance of your teeth. We use the same tooth-colored material that we use in white fillings to add to your tooth structure and improve imperfections. We can match them effectively to your natural teeth so your smile appears seamless. Composite veneers work best for smaller cosmetic cases and those patients who wish to keep costs low.
Porcelain veneers – Porcelain dental veneers from Jarrettsville Family Dental are the gold standard in cosmetic dentistry. Porcelain is strong and reliable, and it has a natural appearance that can create a gorgeous, beautiful smile that looks like you with born with it – only better! Like composite veneers, we can match the shade to your natural teeth. Many patients opt to have professional teeth whitening before beginning treatment so they can achieve an even brighter look.
Both types of veneers can make your teeth look beautiful, longer, younger, and more uniform. To determine which type will work best for your smile, contact our office to schedule an exam with Dr. David Stern. His dental expertise combined with his artistic skills will provide you with exceptional results.
Porcelain Veneers – A Lifetime Commitment
Because we need to remove a small amount of tooth structure to apply porcelain veneers and ensure a natural, non-bulky look, these veneers are a lifetime commitment. You can extend the life of all dentistry by taking excellent care of your teeth at home, maintaining regular dental cleanings, and having routine exams with Dr. Stern. When your dentistry receives the proper care, you can enjoy many years of service from your restorations!
Contact Us to Schedule a Cosmetic Consultation
If you are considering dental implants, veneers from our Jarrettsville dentists office are a good way to get fast, effective results. We are happy to answer any questions you may have regarding the appearance of your teeth. Call us at (410) 692-6132 or click here to schedule an appointment with Dr. Stern and learn about the possibilities to improve your comfort, appearance, and health, we encourage you to contact us today to schedule a consultation with Dr. David Stern. Our helpful team looks forward to working with you toward a confident and healthy smile that lasts a lifetime!