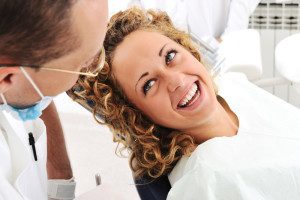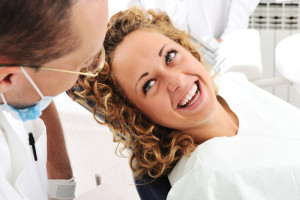 If you keep your oral hygiene at a high level, you will get rid of many dental-related issues and build up your self-confidence and self-image. Scientists have conducted some studies which show that people with bright, healthy smiles are frequently happier than those without. It's vital to have dental checkups because it assists in finding dental issues early on before they become bigger issues that are more complicated and expensive to treat. There are a number of reasons why you should visit a dentist's office to be found in the following article.
Call our Jarrettsville dental office today at 410-692-6132
A high-quality dentist will not just diagnose and treat dental problems but may also offer guidance to their patients without any additional charge. They'll supply useful suggestions on what you will require to keep your smile looking healthy and fight off any further dental issues. Most would say that visiting a dentist isn't a sensible use of time but this isn't true at all. Actually, you'll be getting value for your money because of the high grade of service the dentist will probably be providing.
If you're going to accurately diagnose and treat dental issues, you need to be in possession of the right background and experience in dentistry. Rest assured that when you visit your dentist, he's equipped to both diagnose and treat whatever issue you're experiencing. You may even have dental problems that you're totally unaware of, but a reputable dentist will probably be able to effectively discover these as well. Visiting a dental doctor who can identify a dental issue that you're currently suffering from is imperative because it can assist in the prevention of a problem escalating to something that is a lot more complex and expensive to rectify.
Getting the correct advice for your daily dental care is important. Children that are still growing and adults both need advice about the significance of their oral health. It is important for them to know how to effectively brush teeth and floss after dinners. For continued dental care, a great dentist must supply their patients with correct instructions on how to prevent tooth decay.
You should select a reliable dentist—one who may have invested much time and energy into their education, and continues to do so in order to keep up with the latest trends and developments in the dental industry. In order for a dentist to be in a position to work in the United States, they need to have a degree in dentistry from a state-recognized dental school. Additional licensing requirements include working under a qualified dentist as well as passing various practical exams. Qualified dentists have cleared all of these hurdles and have a good combination of academic knowledge and practical, hands-on experience.
Call our Jarrettsville dental office today at 410-692-6132