Our Team
Jarrettsville Family Dental
Our team is everything you could want in a dental office: professional, gentle, compassionate, friendly, and fun! We look forward to seeing each of your faces come through our door and are committee to providing you with exceptional dental care. We welcome you to read our biographies and take a moment to get to know a little about us.
Meet Our Team
Dr. David
Stern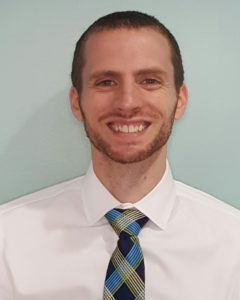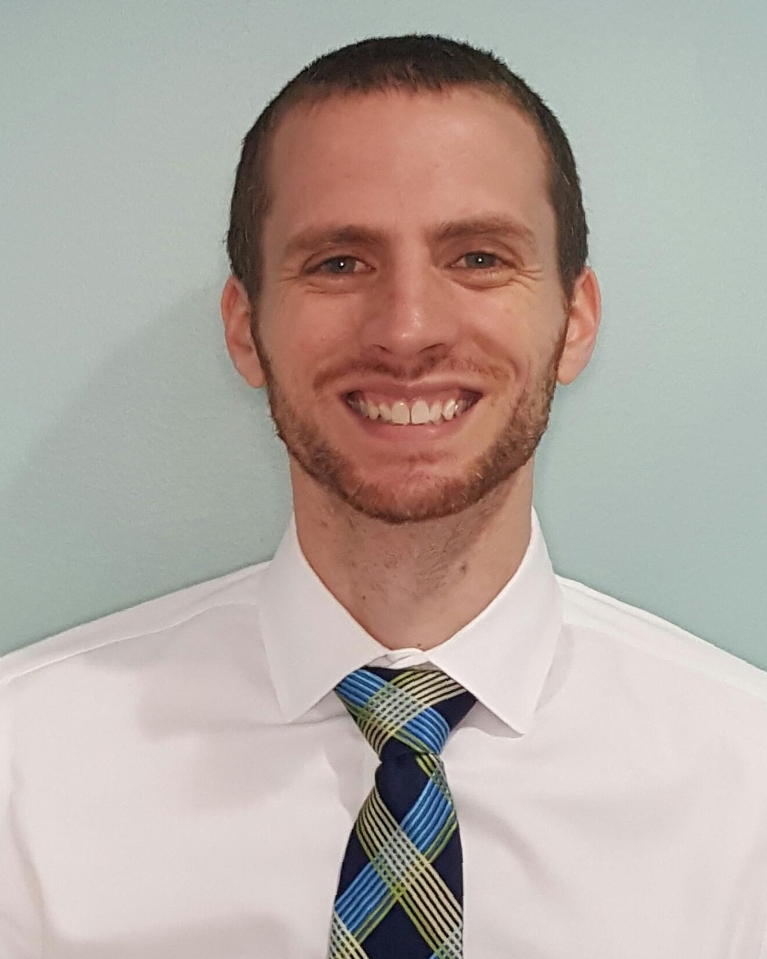 Dr. Stern achieved his BA in History from the University of Maryland at College Park and went on to the University of Maryland School of Dentistry where he achieved his DDS degree.
He received advanced education in general dentistry from the University of Maryland and is a current member of the American Dental Association, American Academy of Implantology, Maryland State Dental Association, and the American Academy of Cosmetic Dentistry.
Part of what Dr. Stern loves about being a dentist is that he can develop long-term, meaningful relationships with his patients while providing them with the tools they need to achieve optimum oral health.
Dr. Stern is married and has two adorable little daughters, Carly who is 3 years old and Emmie who is 3 months old, who keep him busy when he is away from the office. He loves playing basketball, golf, and fantasy football.
Here are some fun facts you might like to know about Dr. Stern:
He was also a pretty good baseball player back in the day. He looks like Mr. Business at the office, but take a look down and check out his socks – he wears some super funky socks! You can see him tapping his festive feet along with his favorite country songs.
Lynn

–

Front Desk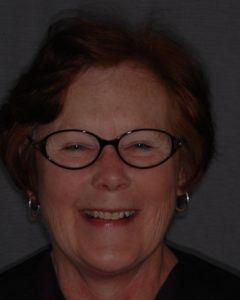 Lynn is the front desk coordinator and does many different jobs for the office. She has worked in the dental field for over 40 years.
Lynn has four children and four grandchildren. She lives in southern Pennsylvania with her extended family, which consists of her horse, three dogs, and several cats. She enjoys spending time with her family and her extended family, which takes up most of her free time.
Michelle

–

Hygienist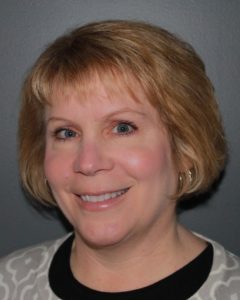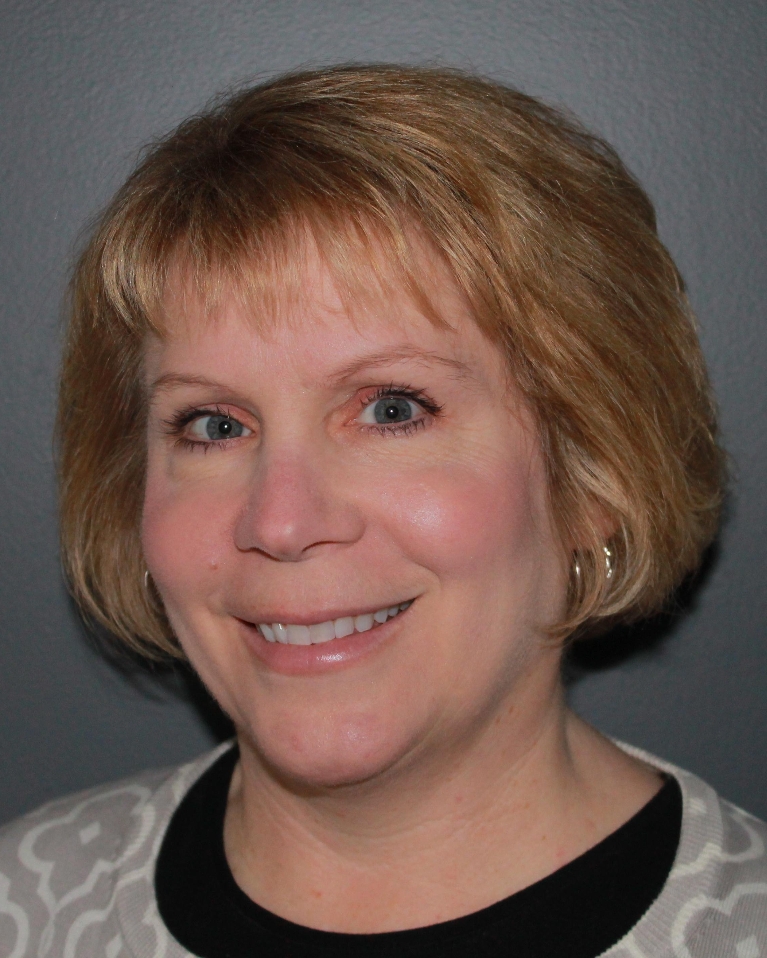 Michelle is one of our dental hygienists. She received her Bachelor of Science degree from UMAB. She enjoys spending time with her two children, watching them play sports and attending their orchestra concerts. They also have two cats, two guinea pigs, five fish, and one aquatic frog.
Jessica

–

Assistant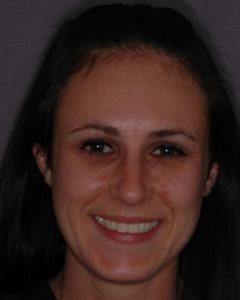 Jessica lives with her husband in Abingdon. They have a dog named Eddy, and two house bunnies named Peanut and Bella. She enjoys playing with her "babies" and hanging out at home. She also goes hiking and stays in cabins in West Virginia when she can. She loves pizza and hanging out with her parents and brother.